Hi, I am Laia Shamirian a food writer based in Florence, Italy.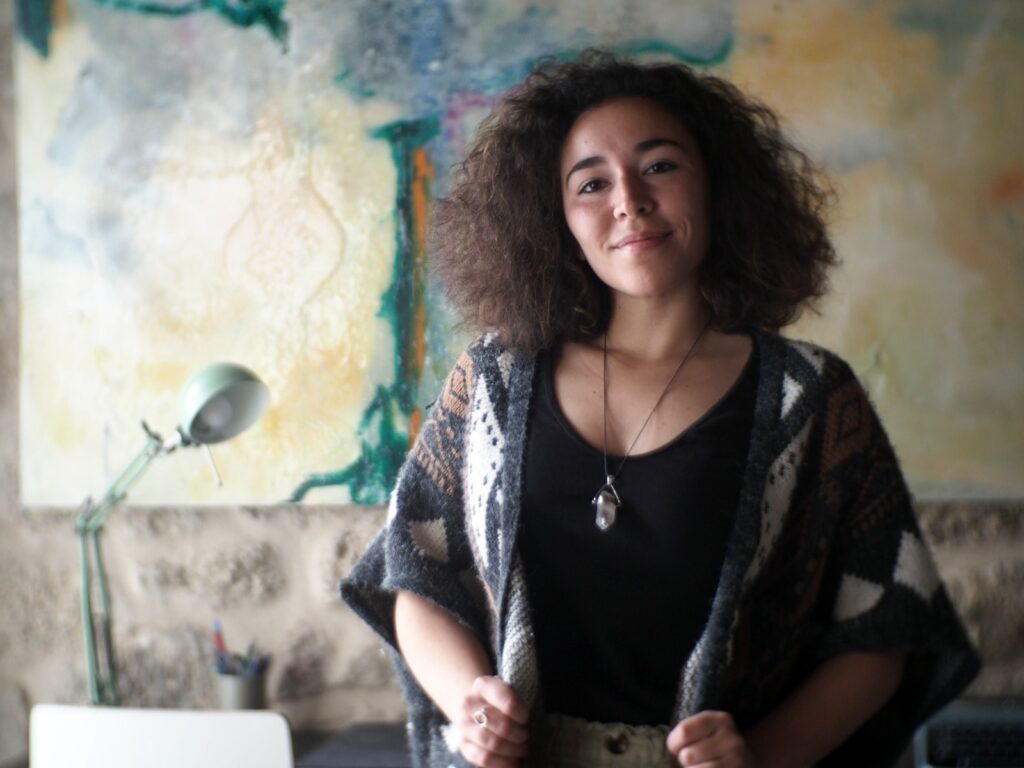 I was born in Barcelona, I studied science, nutrition and became a Food Journalist. I am specialised in Jewish Food and Caucasian table.
If you are learning spanish you are very welcome to visit my actual portafolio and my blog. Nowadays, I collaborate with Bon Viveur & Hule y Mantel. I am looking forward to explore food stories from the American Continent from south to north.
Video recipes on Instagram